Virginia & Ambinder, LLP
Where labor goes to win.
Virginia & Ambinder, LLP is a labor and employment law firm that has been fiercely advocating for employee rights and workplace fairness for over twenty-five years.
We have recovered hundreds of millions of dollars for our clients.
Our team of dedicated attorneys and legal support staff have recovered hundreds of millions of dollars for our clients by serving as staunch advocates for employee workplace rights, both in the courtroom and in the larger community.
What Our Clients Say
"This is a burgeoning realm of employment law, and Virginia & Ambinder seems well positioned to take the lead."
Newsweek
"Thank you for helping me in exercising my rights, and ultimately obtain what I was entitled to. I am happy and comforted to know that I can trust the attorneys in this firm. If I or my family were to suffer a similar experience on the job, I will certainly send them your way!"

Felipe Solano
"I was very happy with the settlement agreement, and would like to thank my attorneys for their great work, as well as for their help and support throughout the case. Thank you God and Virginia & Ambinder!"
Domingo Salvador
"Everything was handled smoothly and the way we hoped. My wife and I are very pleased with the settlement agreement reached. The wages we recovered are now in our new savings account. My attorneys did an excellent job!"
Jorge Herrera
"Jack, I just wanted to thank you again for your guidance & patience while helping us through this case. You really made things go easier than I had anticipated. Your FIRM ROCKS. I was very impressed with your practice and will gladly refer family and friends in the future."
Samuel Gomez
"Leonor Coyle was very thorough and patient with me throughout the whole process. Therefore, I felt secure and informed about my case. Even the professional service from the receptionist was impeccable when I came to the office. The end result turned out greater then what I had expected and I would highly recommend this firm."
Monica Ramirez
"This was not a simple matter to litigate, and [Virginia & Ambinder] did an admirable job."
Judge Valerie E. Caproni, U.S.D.J. (SDNY)
"Thanks for everything your the best! And a HELL OF LAWYER!! Thank God for [Alanna Sakovits] and Jack [Newhouse]! I appreciate both of you for the great Job and Great service you provide your worth every cent! Thanks!"
Jennifer Myree
"I want to take the time and thank you for your help with my case. Jenny was able to retrieve the money I was owed from [my employer] after many failed attempts from my end. Jenny and the firm did an amazing job. I greatly appreciate you taking the time to listen to my issue with [my employer] and helping me take legal action against them. You are a great lawyer!"
WN
"I cannot recommend Virginia & Ambinder, LLP enough. LaDonna [Lusher] was BEYOND helpful - she answered every one of my questions thoroughly and left me feeling at ease. LaDonna was professional, kind and prompt. 5/5 would recommend their services to anyone seeking counsel around labor. LaDonna, thank you so much for all of your help!"
Seth D.
"I highly recommend this firm and very content with process Jenny S. Brejt worked on and got me money from nowhere she and her team Kara Miller is beyond excellent."
Dinesh J.
"Kara [Miller] was recommended to me by another lawyer, after I sought legal counsel regarding my age discrimination suit. Kara listened attentively, validated my experience, and provided support and advice. She is thoughtful, thorough, patient, and dedicated. Kara always took the time to fully explain all of the various subtleties of the law to me, and answered all of my questions. I would strongly encourage anyone experiencing employment discrimination to contact Kara."
Former client
"Virginia & Ambinder is an exceptional law firm that consistently goes the extra mile for their clients. Their team of highly skilled attorneys are both responsive and knowledgeable, two crucial qualities that should never be compromised in a law firm. They will tenaciously fight for your case and your rights, demonstrating an unwavering commitment to achieving the best possible outcome for you. If you are a freelance worker in NYC with a case related to the Freelance Isn't Free Act, I highly recommend that you reach out to Virginia & Ambinder for expert legal representation."
Joseph Chen
Virginia & Ambinder Featured In
Our firm continues to be recognized for its many successes and contributions to the community.
Image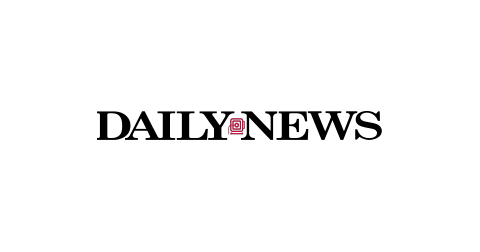 Image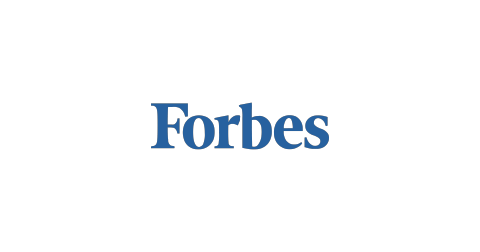 Image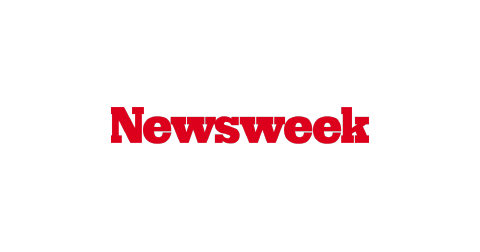 Image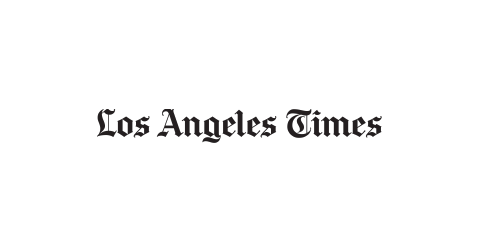 Image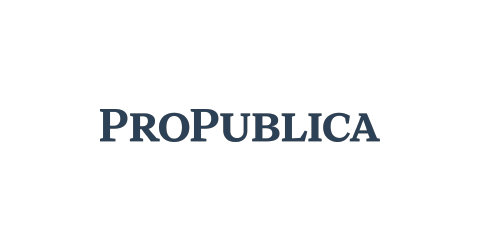 Image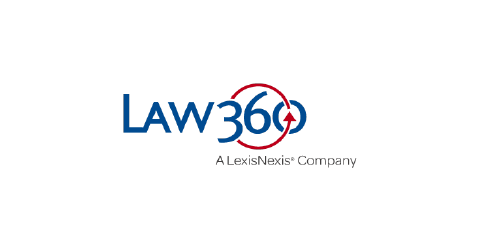 Image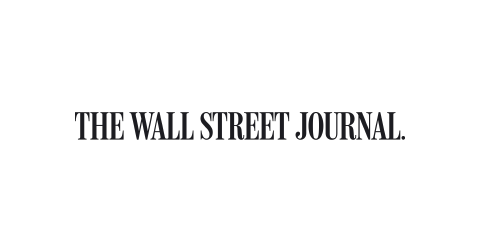 Image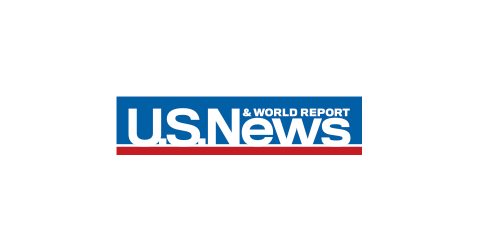 Image