Image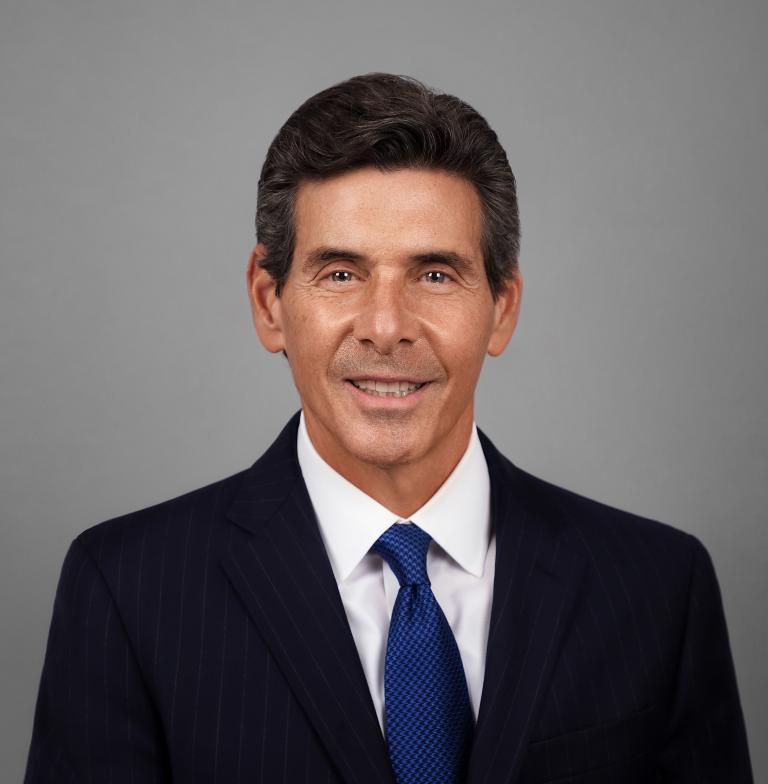 Lloyd graduated in 1979 from the State University of New York at Binghamton, received his Master's Degree from Columbia University in 1982, and received his J.D. in 1989 from Brooklyn Law School. Lloyd then worked as vice president for a large, regional mechanical contractor that performed both government and private construction projects.
In 1994, Lloyd and Charles Virginia co-founded Virginia & Ambinder, LLP. Since that time, Lloyd has litigated in excess of 500 wage & hour cases alone, on behalf of at least twenty thousand workers, including numerous high profile class actions that have been reported in the New York Daily News, the New York Post and the New Jersey Star Ledger. Lloyd has also argued a number of first impression cases which have had a lasting influence on employment law in New York and New Jersey, such as Cox v. NAP Construction Company Inc., Serrano v. Underground Utilities Corp., and Guzman v. VLM, Inc.
For over twenty years, Lloyd has represented clients in a wide variety of labor, ERISA, and employment matters, including FLSA class actions, state wage and hour class actions, employee discharge and discipline, and breach of contract disputes. Additionally, Lloyd has worked on numerous federal and state actions concerning union benefit funds, where he helped recover unpaid benefit fund contributions from employers, prime contractors, and surety companies.
Lloyd also has been a panelist at symposiums sponsored by the National Alliance For Fair Contracting, the National Conference of Unions and Employee Benefit Funds, the New York County Lawyer's Association, and the Nassau County Bar Association, where he lectured on public contracting and labor law, class actions, and prevailing wage and overtime law. For the past four years, Lloyd has been rated as an "AV Preeminent Attorney" by Martindale Hubbell for Ethical Standards and Legal Ability.
Lloyd is a member of the New York and New Jersey bars.
---
Areas of Practice
Wage and Hour Law — Employee/Plaintiff
Prevailing Wage Law — Employee/Plaintiffs
Employee Retirement Income Security Act (ERISA) — Employee
 
Bar Admissions
New York
New Jersey
The Southern District of New York
The Eastern District of New York
The District of New Jersey
 
Education
Brooklyn Law School, Brooklyn, New York
J.D. – May, 1989
 
Columbia University, New York, New York
M.A. – May, 1982
 
State University of New York at Binghamton, Binghamton, New York
B.A. – December, 1979
 
Past Employment Positions 
Law Firm of Lloyd Ambinder, P.C., New York, NY, Partner, 1992 – 1994
Related News
In an article about affordable housing in New York City, City Limits magazine, an urban affairs news source, quotes Lloyd Ambinder of Virginia & Ambinder, LLP: "We often will bring a lawsuit against as many as seven or eight alleged employers on one project site because the employees simply don't know who they worked for," says Lloyd Ambinder, a labor lawyer who represents construction workers. "
Lloyd Ambinder of Virginia & Ambinder, LLP authors a series of articles for the Polish language daily "Polska Gazeta," explaining the rights of workers in the workplace, overtime payments, tip credits, unemployment compensation, and prevailing wage and hour rights for construction workers.