Image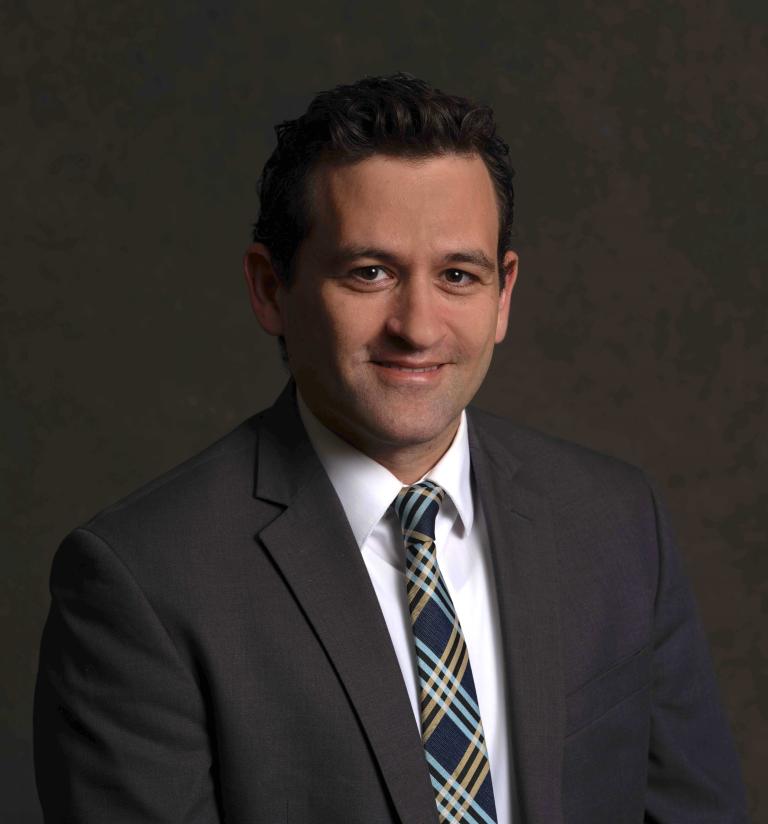 Jack Newhouse is a partner at Virginia & Ambinder, LLP.  He is an experienced litigator committed to helping workers navigate complex employment disputes, including individual and class action claims for unpaid wages and benefits, employment discrimination, and breach of contract.   
Mr. Newhouse has recovered millions of dollars on behalf of his clients.  He has experience representing a variety of workers in various industries, including construction, nursing, food service, waste collection, moving, exterminating, security, sales, and financial services.
Mr. Newhouse has given employment law trainings at numerous non-profit and public interest organizations, including New York Legal Assistance Group, Palladium, Inc., The Osborne Association, New York City Employment & Training Coalition, and The Silberman School of Social Work at Hunter College. In addition, he has been selected to the Super Lawyers' Rising Star list from 2015 through 2018.
---
Areas of Practice
Wage and Hour Class Action Litigation
Employment Discrimination
 
Bar Admissions
State: New York, New Jersey
Federal: Southern District of New York, Eastern District of New York, District of New Jersey
 
Education
St. John's University School of Law, Queens, New York
Queens College, City University of New York, Queens, New York
Related Case Studies
---
Related News
V&As Jack Newhouse Quoted in Law360 on lawsuits against CVS Pharmacy Inc. on behalf of employees for the cost of washing their branded uniforms
In Orthodox Jewish Nurses Association
-
Orthodox Jewish Nurses Association published article authored by Jack Newhouse titled "When to Disclose Sabbath Observance During the Hiring Process"
V&A attorney Jack Newhouse was recently published in Forbes.com on the topic of the changing landscape for unpaid internships.