Image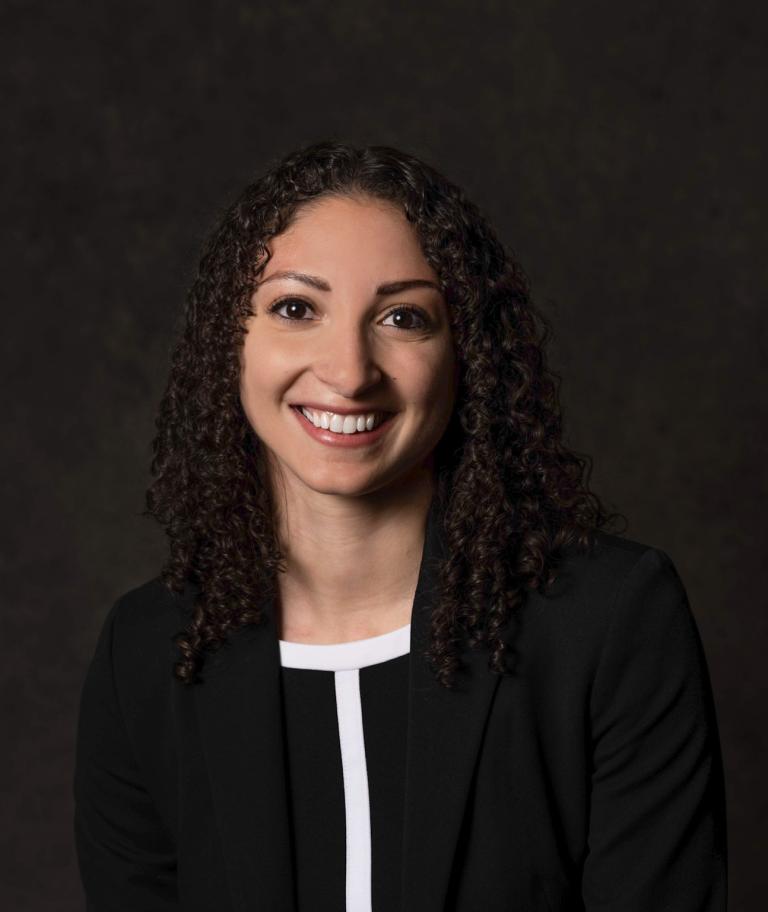 Eva Keating is the Director of Operations at Virginia & Ambinder, LLP. She joined the firm in 2014 as a paralegal to assist with the firm's ERISA practice and subsequently worked as a senior paralegal from 2018 to 2022. 
Eva graduated cum laude from Fordham University in 2014 with a B.A. in International Political Economy (IPE) and a minor in business administration.  She was active in the Fordham student community as a member of the Rose Hill Society and the New Student Orientation Team and was a New York State certified emergency medical technician with Fordham University Emergency Medical Services. 
Prior to joining V&A, Eva interned with the Mayor's Office of Housing Recovery Operations and with Long Island Radio Group.  She has also served as a poll worker for the NYC Board of Elections. She is a licensed notary public in New York State.